BELIEF
ABOUT
O.G watches are for people who follow their intuition and vision no matter what.
My Grandfather Guy was an unusual man. I remember hearing a story of him mixing chemicals in his bathtub to develop the world's first hair dye with a clear consistency for men - although I was told it gave hair a rather garish brown colour!After serving as a Lt Col mechanical engineer in WW2, he founded the companies 'Bristol Repitition' and 'Tallon' - inventing machines to automate the manufacturing processes for his new brand of pens. In January 1961 he was awarded several international patents for his unique tooling devices and writing instrument innovations.Later on Tallon produced toy construction sets with the tagline
"Designed by the engineers of today - for the engineers of tomorrow".
Guy was an avid racer, so naturally he designed and worked on a series of race cars that he would take to the track. As described in Iota magazine by the 500 Club:"The Bristol-built Arengo hit the headlines early in 1950, when Joe Fry, in the prototype, ran away with a 500-c.c. event at Lulsgate, to beat up several Coopers".To me Guy was a dreamer who dared - unafraid to follow his intuition. Stories like this sparked my imagination and opened my mind to ideas that I could create too.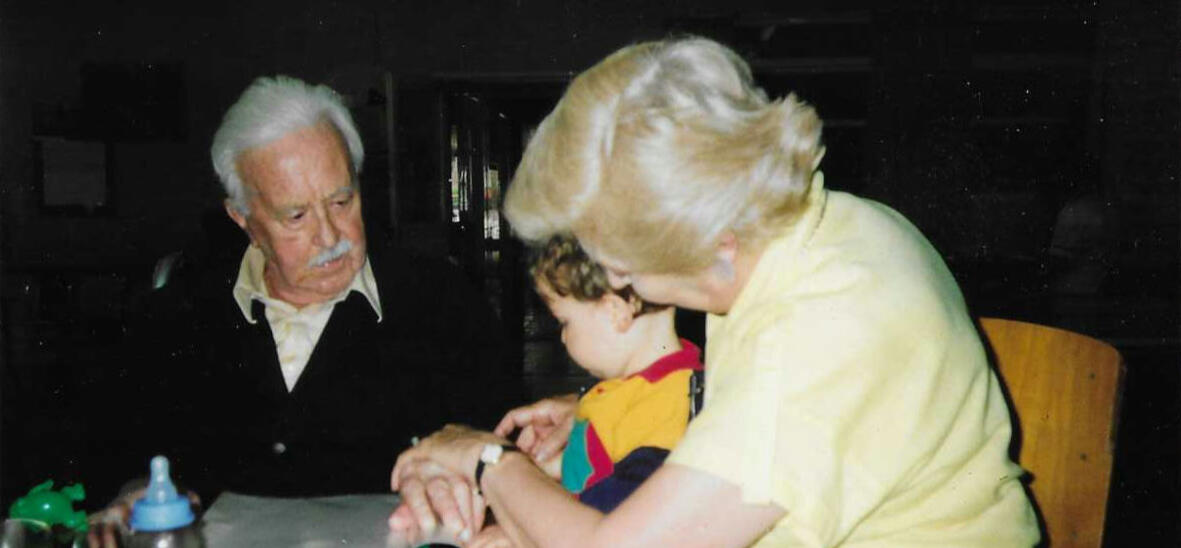 Towards the end of his life Guy suffered a stroke that removed his ability to speak and write. Despite this he was able to communicate that he wanted his wife Vivian to purchase a few specific items. One of these was a wrist watch, which I became very interested in.
My father John was a decorative artist and painter who also taught at Brunel university in Bristol. He had an acute eye for detail and mastered the ability to imitate many types of marble and wood, a skill he would apply when creating murals. I also remember him as a witty story teller, improvising characters with a wicked sense of humour.My mother Sue is a writer and artist, known internationally for her re-telling of classic children's tales that help teach English to foreign students. She never went to art school but has had many exhibitions for her work, and continues to paint intuitively.
They are all independent creatives, who took unconventional paths in pursuit of their passions, and I admire them so much for that.
Inspired by their enterprising spirit, I've pursued a burning fascination with watches and an ambition to develop my own brand and ideas.
O.G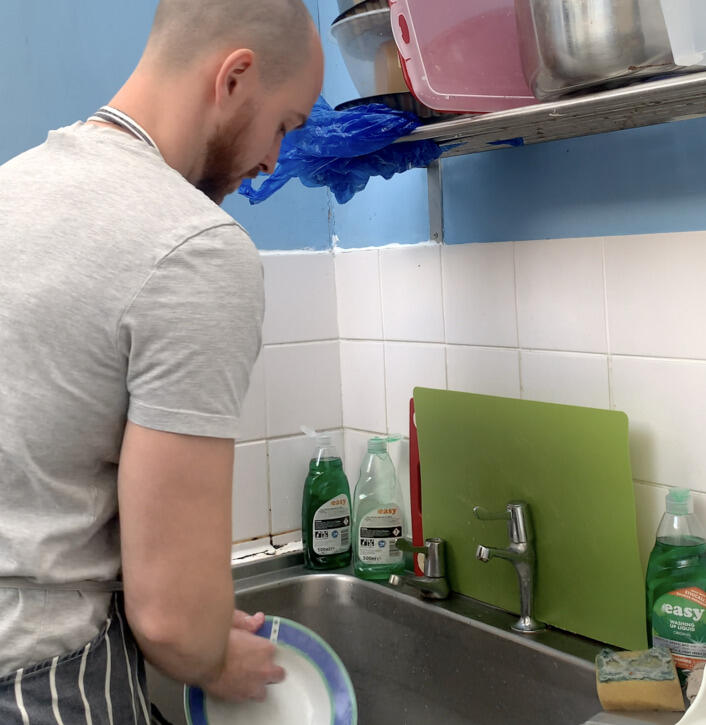 ---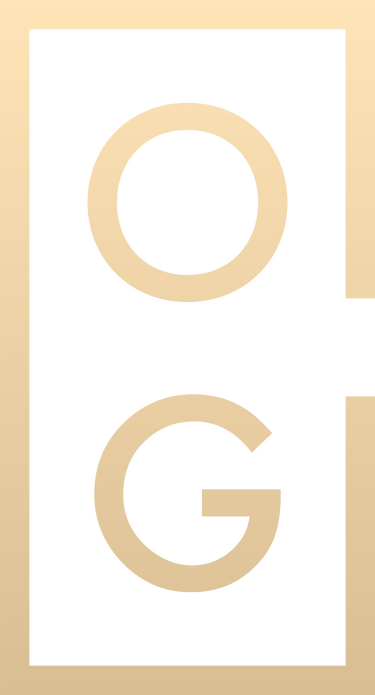 The first O.G watch
DEEP SPACE
I imagined animating a watch's dial without any moving parts, creating movement through texture and tone. I saw flashes of light and dark with a scattering of stars - deep space.Limited to 10 pieces, the Deep Space watch is for the ambitious few, who shoot for the stars.
---
engineering
THE MOVEMENT
The GUY-1 is an exclusive design and construction, that is built and tested in Glashütte, Germany.Its three bridges are carefully bevelled and then polished to accentuate their unique shapes, inspired by vintage pocket watch movements and classical watchmaking. Decorated with gold perlage and Geneva stripes, it shines like the mirror polishing on its steel screws, swan-neck regulator, and Glashütte rachet-click system.. not forgetting the screwed balance wheel and diamond bevelled centre wheel.View the full list of specifications, including finishing and decorations below.
*Prototype GUY-1 shown. Final movement will have further refinements.
display
DIAL & HANDS
For purity and simplicity, only the hours and minutes are displayed under a floating chapter ring. This is to add depth and focus to the dial, as each one is special, with its stars engraved by hand.Diagonally brushed and then specially coated, light is reflected like a shower of shooting stars across its surface when tilted, flashing different shades of dark and light.The geometrical hands are made in a two-piece construction, creating a clean contrast between the 0.1mm chamfered, sandblasted bodies and tips.
feel
THE CASE
A comfortable 41mm in 316L steel, finished with contrasting polished and sandblasted surfaces. The case features a vintage style crown for superior winding and adjustment, as well as a decagonal screw-down case back with sapphire window to view the GUY-1 movement.
*Prototype case shown. Final version will have further refinements.
FIT
STRAP & BUCKLE
To create a homogeneous design, details and consistency matter. That's why the original O.G buckle is directly inspired by the case's aesthetic, matching the case's two-tone decoration.Handmade with a non-stitch design, the ultra sleek and durable nylon, leather strap in space grey pairs well, for an out of this world look.
*Prototype buckle shown. Final version will have further refinements.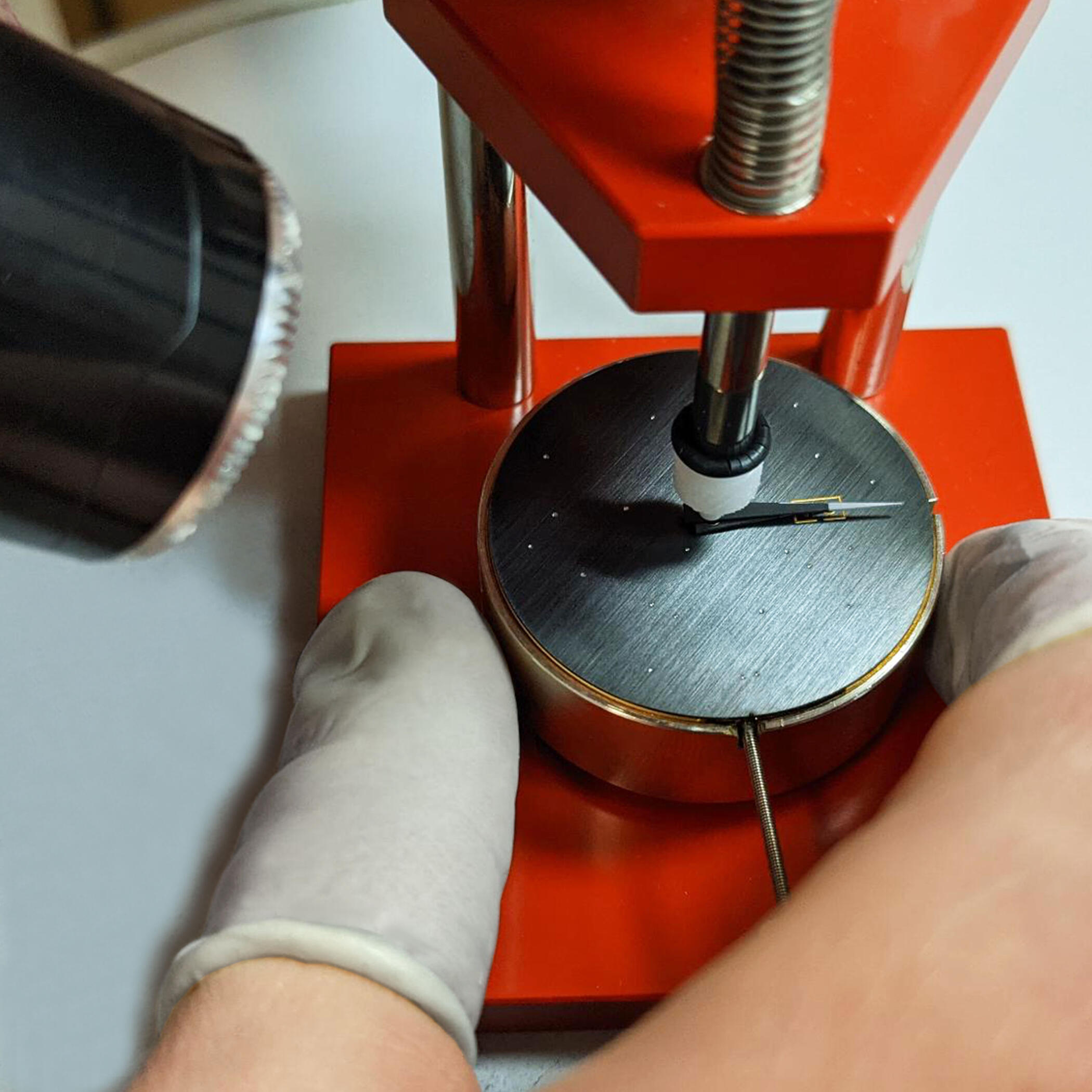 PRODUCTION
ASSEMBLEY
Each of the ten Deep Space watches are assembled in Saxony, in the historic watchmaking town of Glashütte by DK Precision Mechanics - a small team of master watchmakers and decorators, who produce movements and components for many esteemed watch brands.
+
Lifetime Warranty
Your Deep Space watch is protected for a lifetime against any manufacturing defects, provided your watch is serviced by us every four years or less. Of course, general wear, the strap and any mistreatment are not covered.



Exclusive
A special look at new models before their release.



Priority
As one of the first collectors, you will have priority on a future O.G watch of your choice.



Community (coming soon)
Connect with other like-minded O.G watch owners who share your interests and create networking opportunities.
---
LET'S GET TECHNICAL
Specifications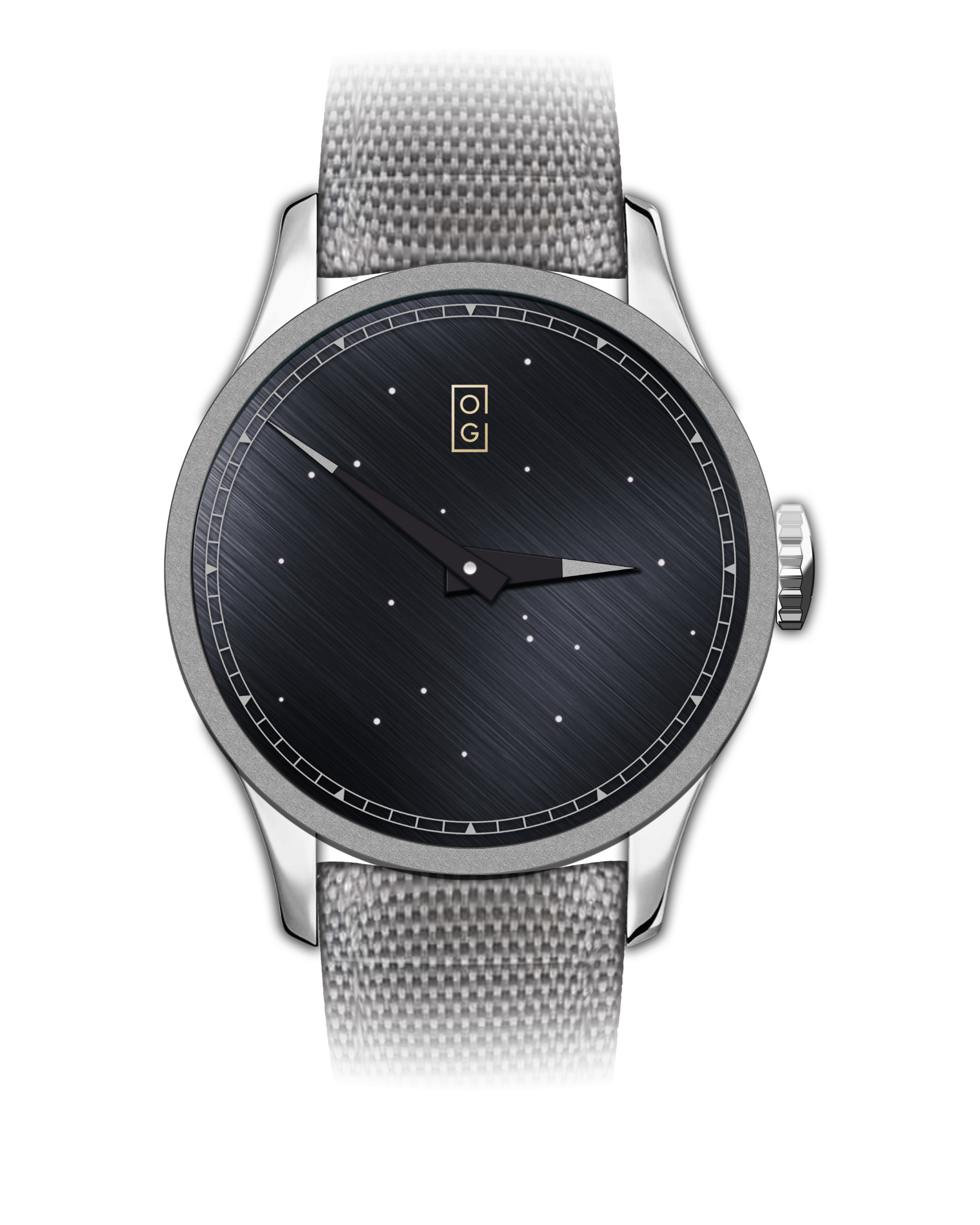 REFERENCE
DS1
PIECES
A limited edition of 10 watches
CASE
41mm x 10.4mm, 48mm lug to lug. 316L Stainless Steel, polished and sandblasted decoration. Sapphire crystals with anti-reflective coating. Water resistant to 30m.
MOVEMENT
Caliber GUY-1. Made in Switzerland and Glashütte, Germany. Time-only display (hours & minutes), 18,000 bph, 48 hour power reserve. Tested in five positions within +/- 6 seconds.

Featuring:

Originally designed and milled main, balance and independent escapement bridges. Remodelled mainplate for decoration and dial mounting with side screws. A traditional screwed balance, Glashutte winding click and Swan-Neck regulator for fine adjustment.

Decorations:

Mainplate and bridges galvanised in 3N gold with perlage patterning, Geneva stripes, polished chamfers and jewel sinks.

Mirror polished steel components including screws, winding click system, Swan-Neck regulator, anchor wheel, pallet fork and driver cannon.

The crown wheel, rachet wheel, mainspring barrel and anchor bridge have a snail brushed finish with polished edges/chamfers.

Incabloc shock system galvanised in rhodium with sunray finish.

Mainspring barrel and gear train wheels are galvanised in 4N gold with snail brush finish. Centre wheel is diamond bevelled.
DIAL & HANDS
Dial - brushed titanium base with PVD coating and hand engraved pattern of stars. Pad printed logo in yellow gold. Chapter ring printed in silvery grey under the sapphire crystal.

Hands - made from sandblasted titanium and steel with DLC coating and 0.1mm chamfers.
STRAP & BUCKLE
20mm/18mm. Handmade from grey nylon x black calf leather with quick release spring bars and O.G logo stamped on the back sides.

Original design O.G buckle, made in 316L Stainless Steel with polished and sandblasted decorations.
PRESENTATION
Custom O.G presentation box with a grey lacquered finish and black silsuede interior.
WARRANTY
As one of the first ten O.G watches, each watch comes with a

LIFETIME WARRANTY

. Please refer to the section above.
PRICE
£7800 (total)
Price is in Pounds Stirling. Please note: each watch is made to order. Please inquire regarding delivery date.
---
"The Deep Space watch has been meticulously crafted to ensure uniformity across all aspects, from the gleaming dial and bespoke movement to the bevelled buckle and handcrafted strap without stitching."
CRONOTEMPVS COLLECTORS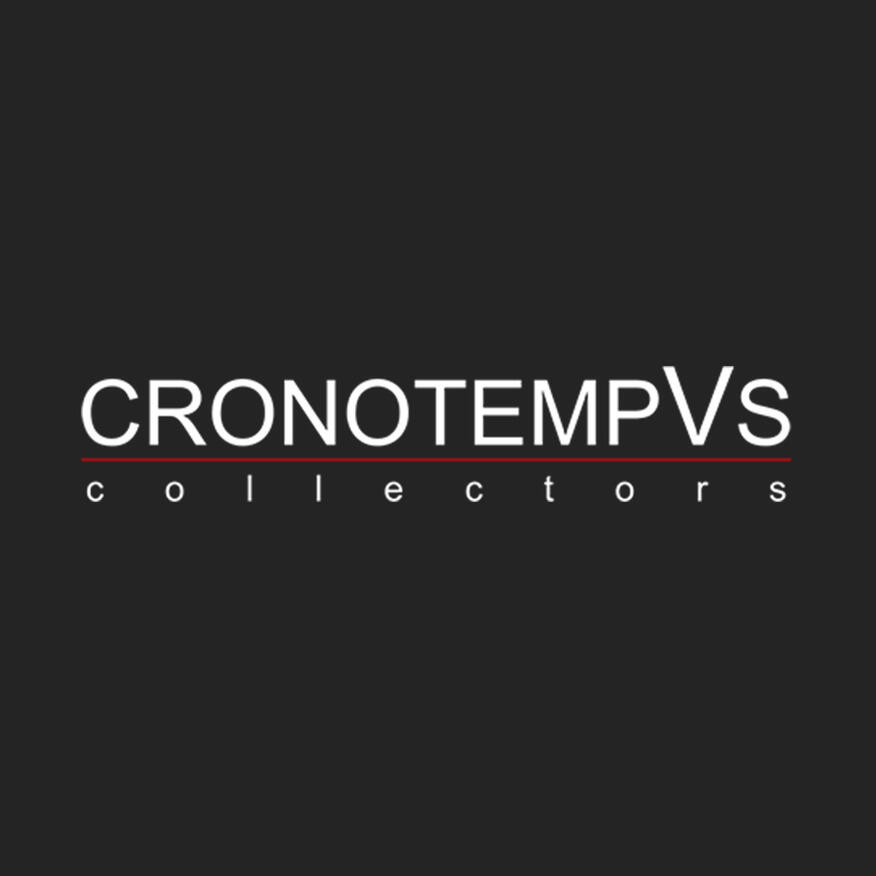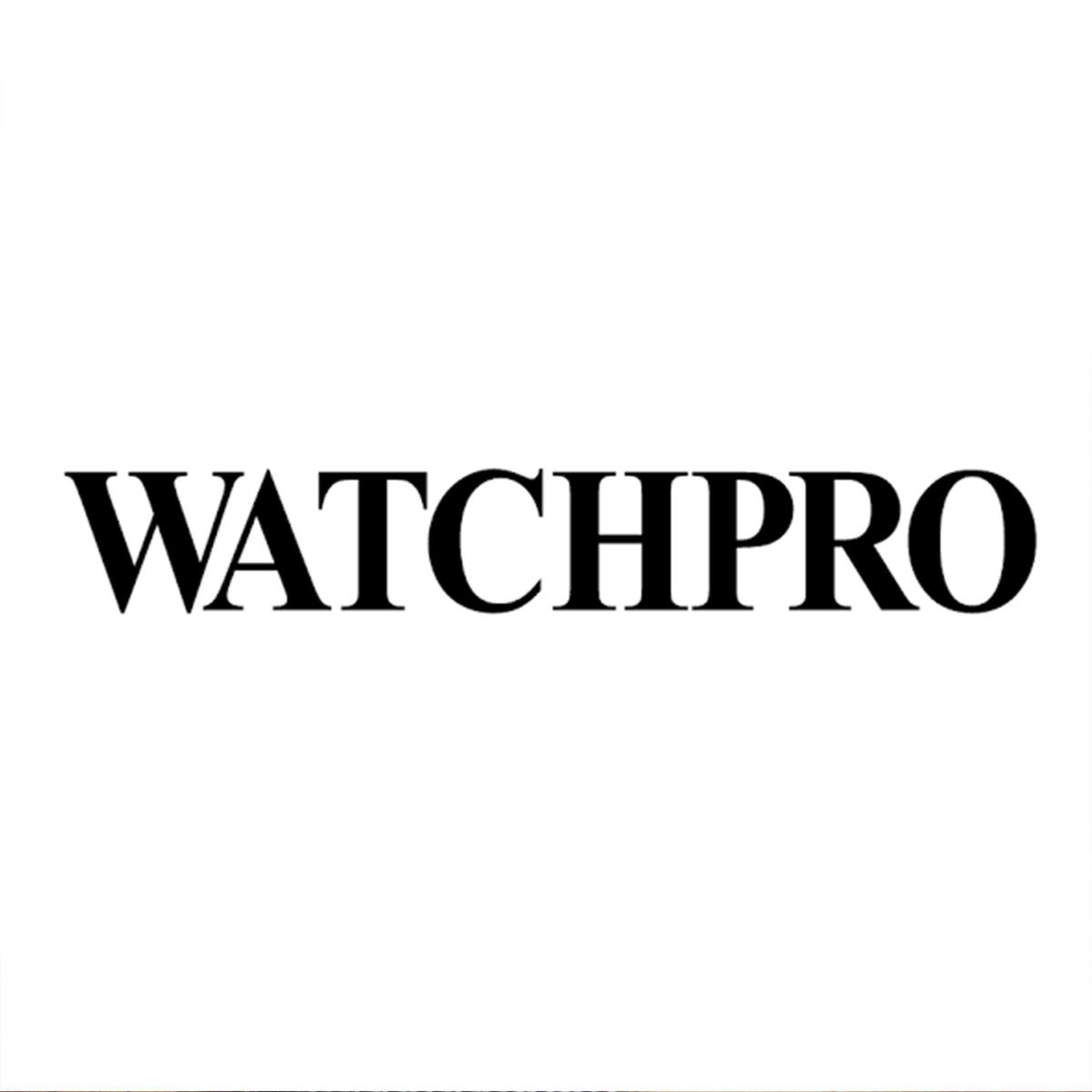 "O.G's first piece will interest aficionados with a jeweller's eye for polishing, finishing and micro engineering."
Rob Corder, WATCHPRO
"The Deep Space caught our attention as a first effort that's remarkably polished, and has us interested in what might come next."
Zach Kazan, Worn & Wound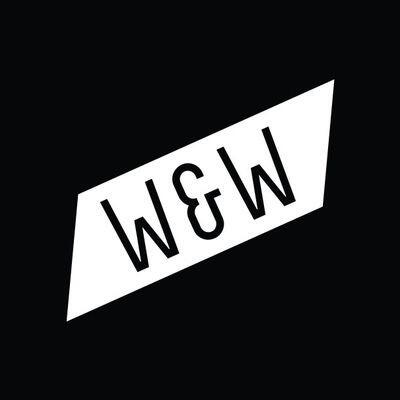 ---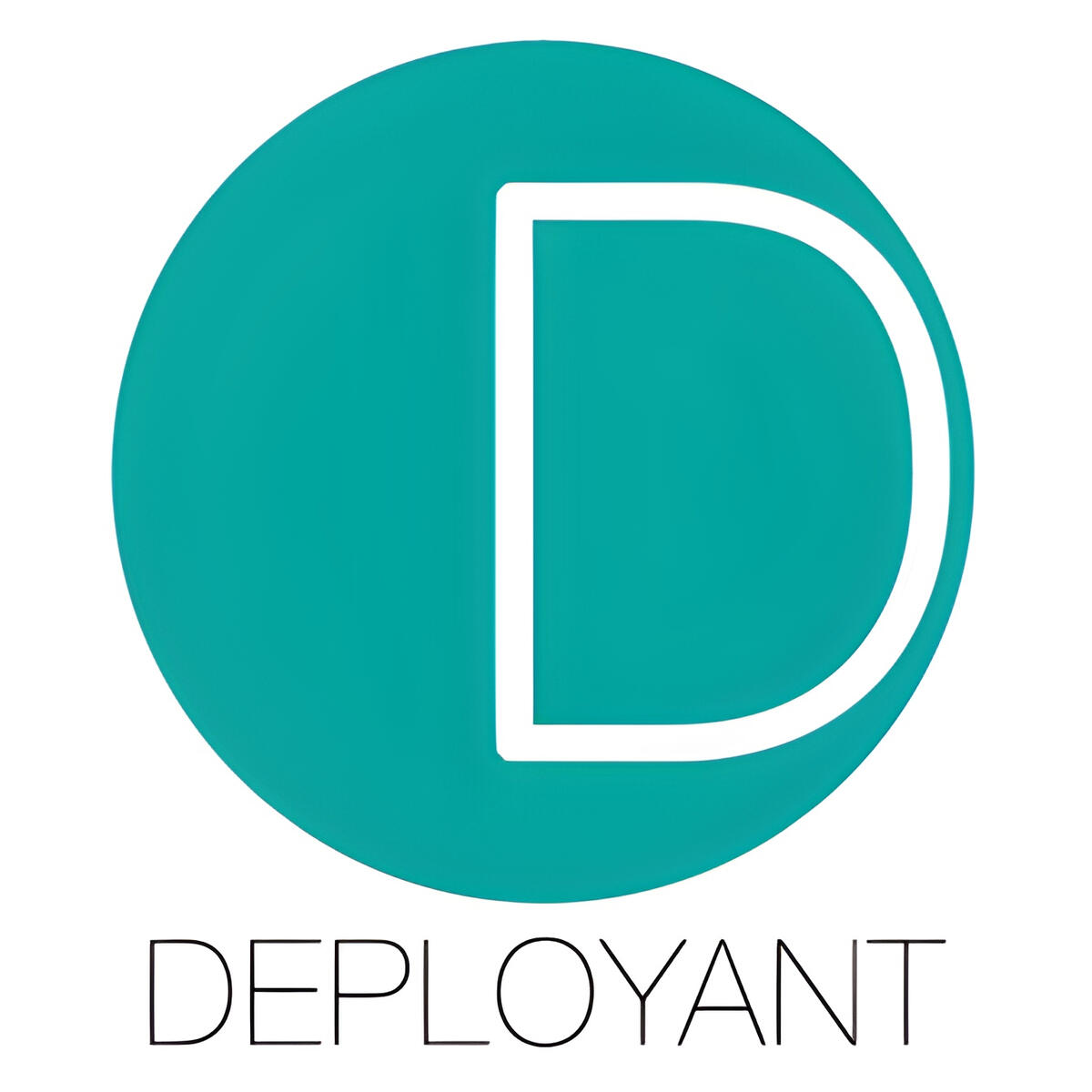 "New independent arises – introducing the O.G Deep Space."
Peter Chong, DEPLOYANT
"The GUY-1 renovates the architecture of a classic caliber with components and detailed finishing that modern mass production watchmaking has neglected."
Caliber Corner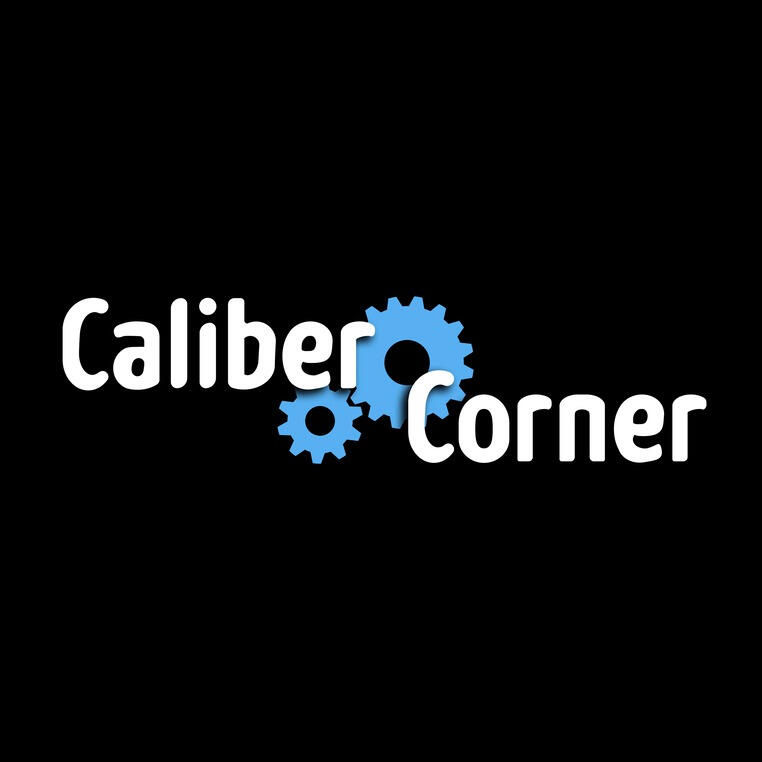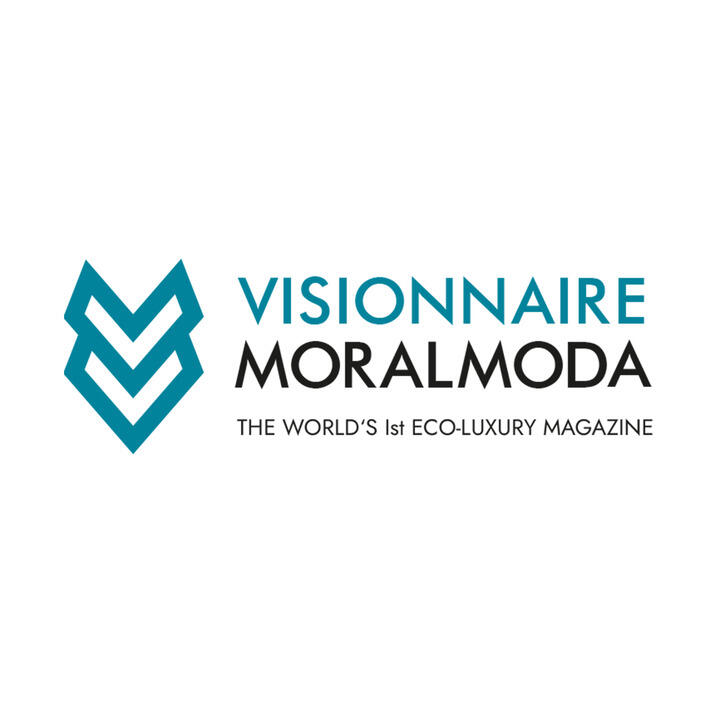 "O.G: a new watch brand and its first watch series "Deep Space."
MORALMODA
"Every detail of the Deep Space, from the artistic dial to the proprietary movement and handmade, non-stitch strap, exudes connoisseur appeal."
Sky Sit, Europa Star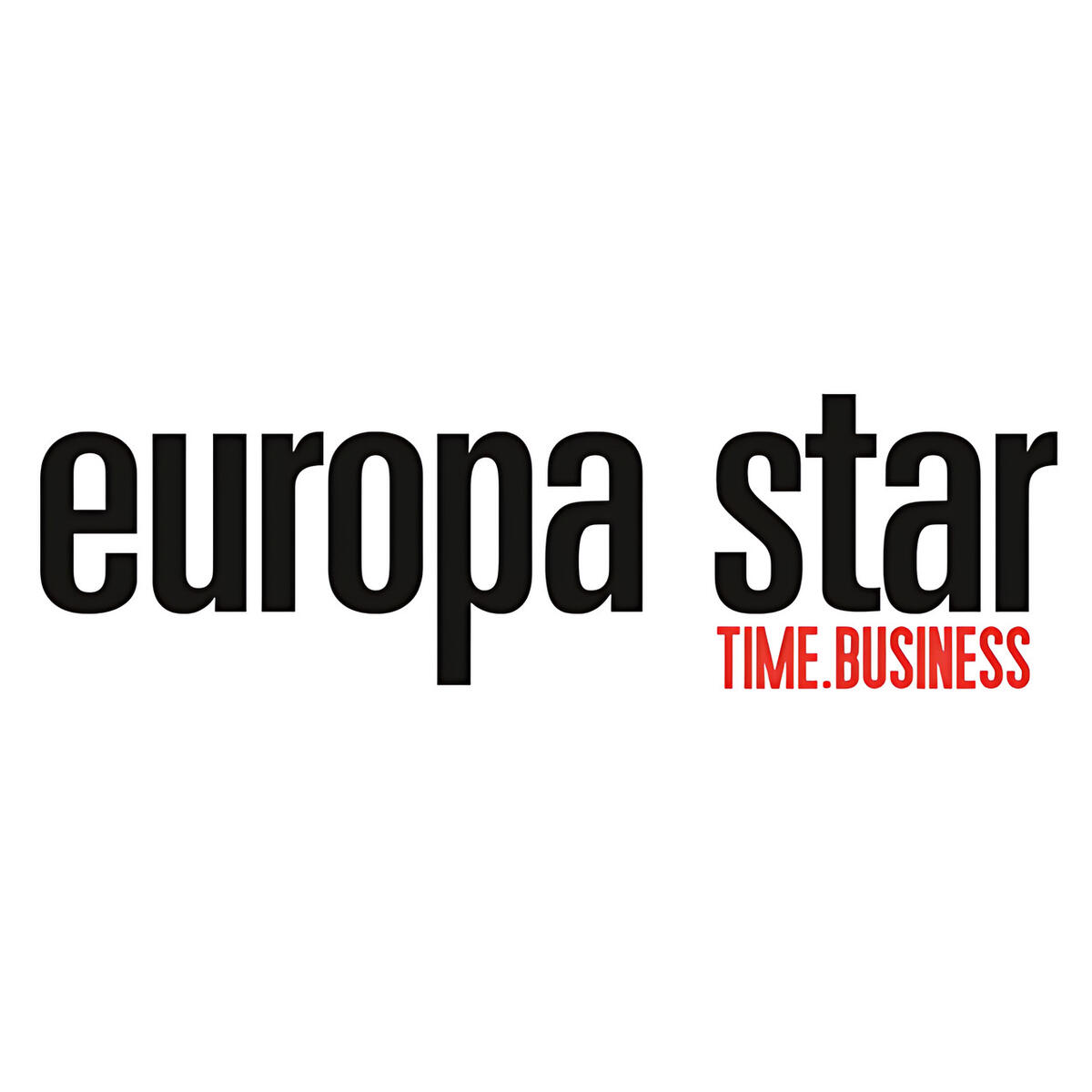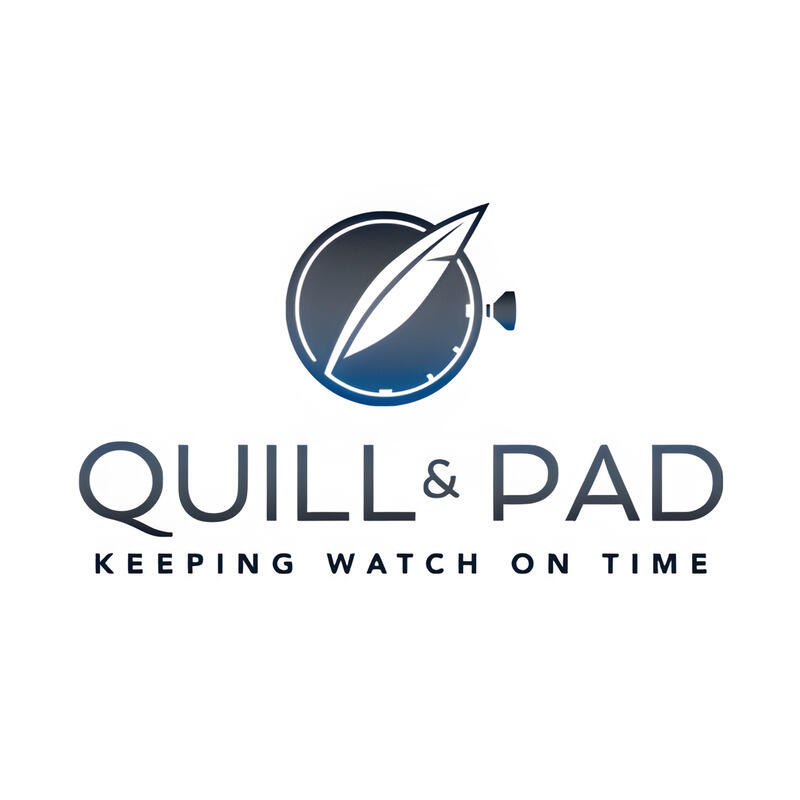 "It seems like the Deep Space could evoke enough emotion (and at least one memory of Blade Runner) to find the audience hoping to help build the industry from the bottom with all the creative younger talent tossing their hat in the ring."
Joshua Munchow, Quill & Pad
"From a unique design with incredible attention to detail to a custom-built movement from the heart of German watchmaking, the Oliver Gallaugher Deep Space will certainly turn a lot of heads and create impatience for his next release.."
Fergus Nash, TIME + TIDE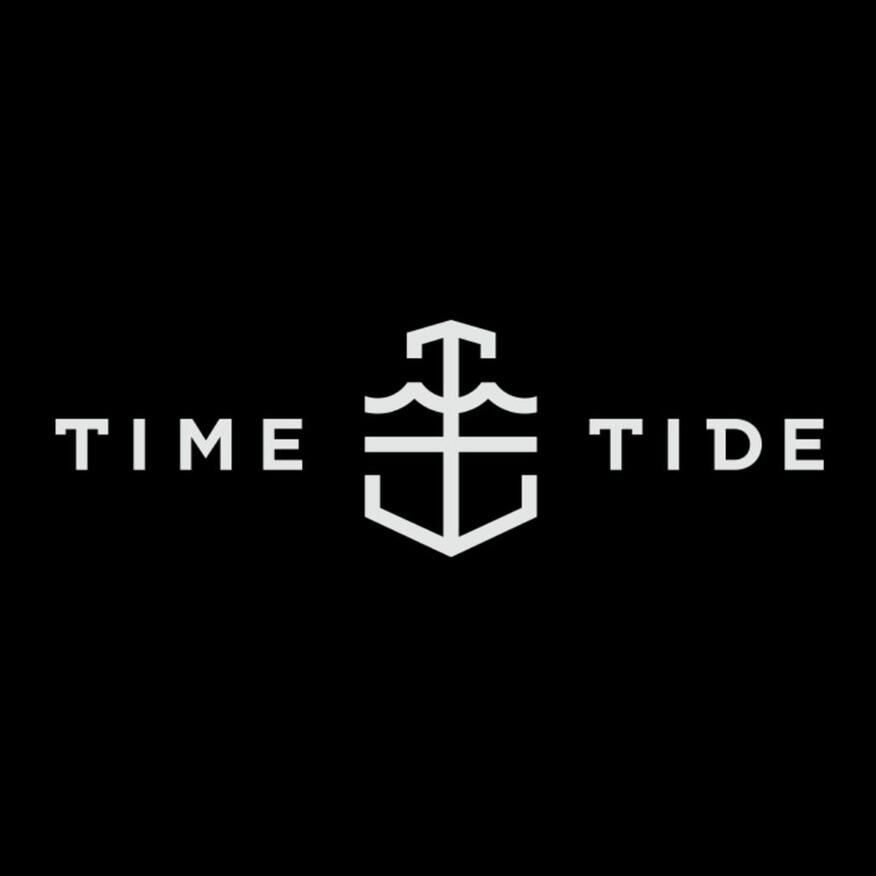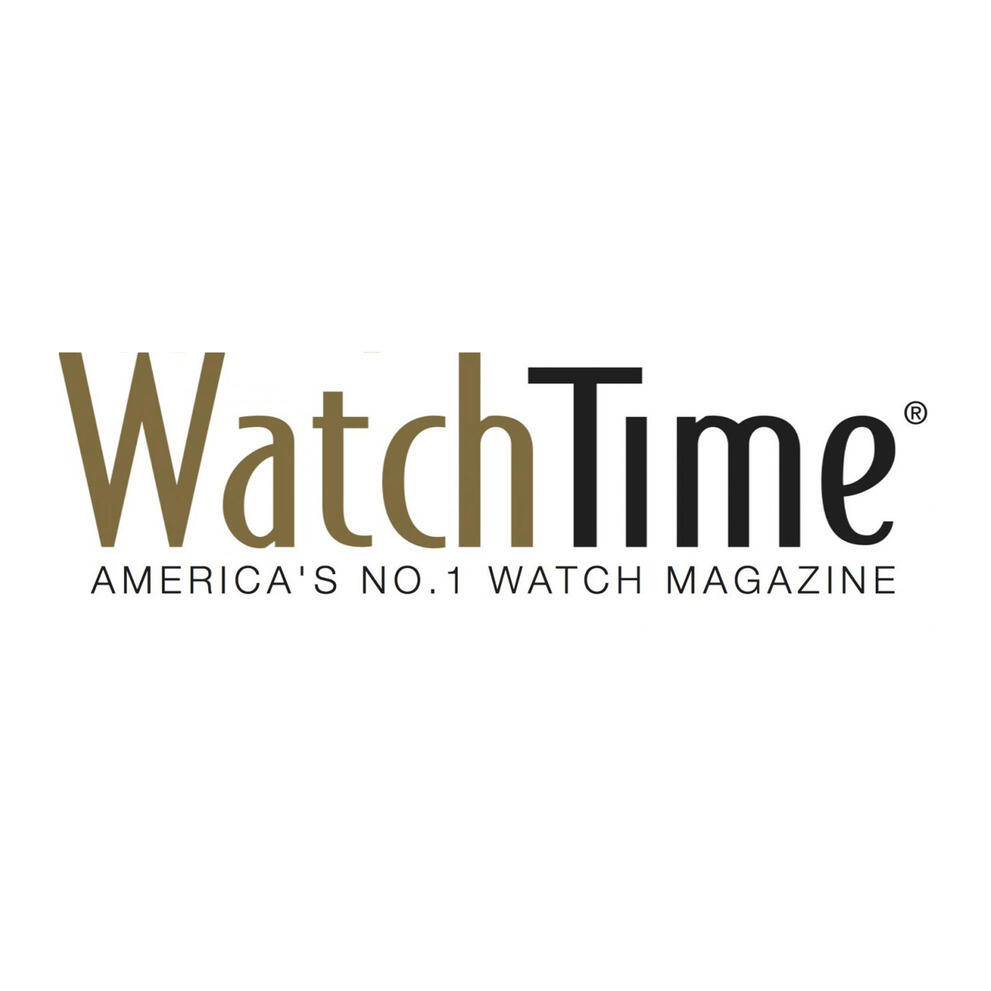 "O.G is a bit of an anomaly in the world of up-and-coming independents.. exclusive and thoughtfully designed but also attainable."
Bilal Khan, WatchTime Magazine
"The British O.G by founder and designer Oliver Gallaugher has big ambitions."
Watching Magazine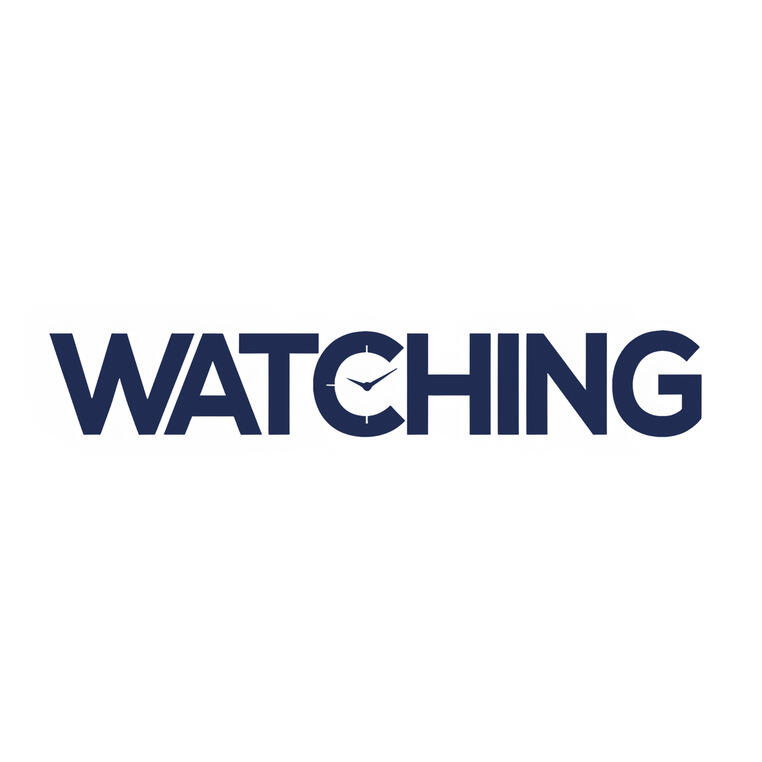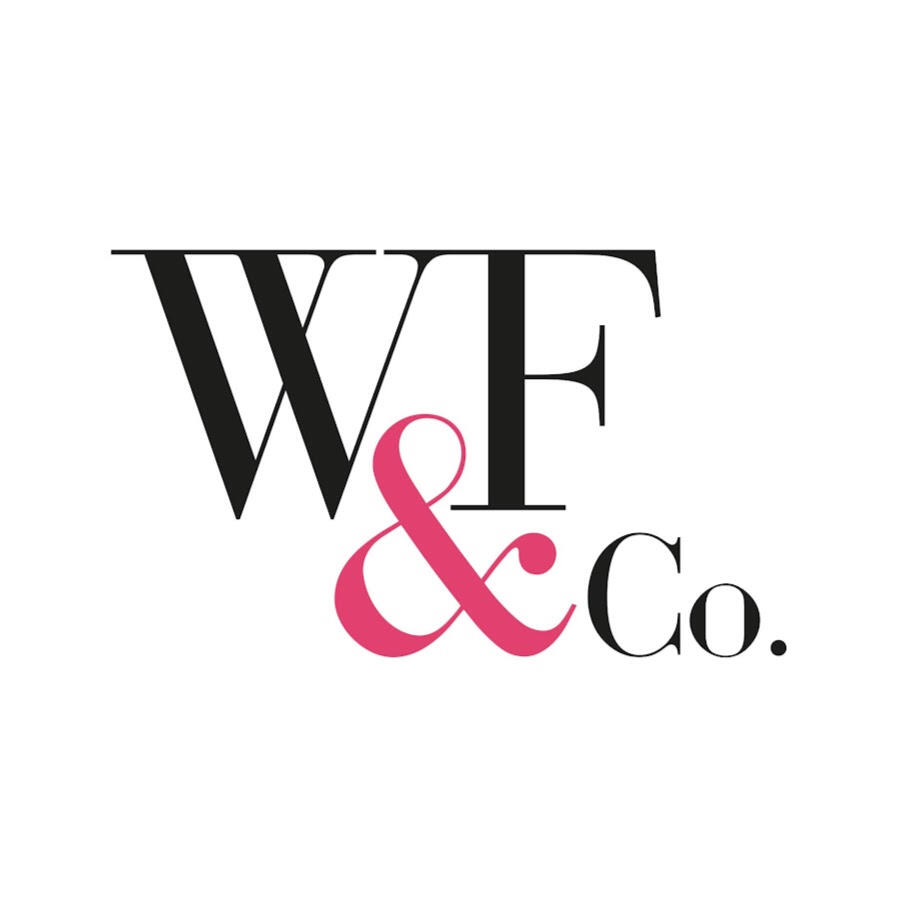 "A watch with a level of finishing that makes a £25,000 Patek Phillipe blush."
Andrew Morgan, Watchfinder
Check out the O.G Youtube channel with behind the scenes content on the design and development of O.G watches.Here are some of the latest videos >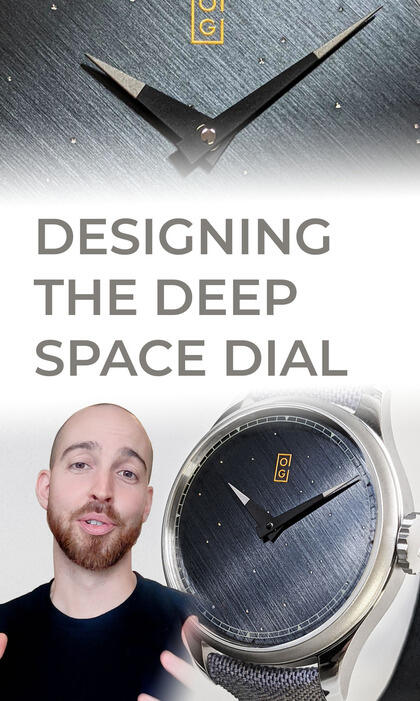 WHAT'S NEXT
the future
O.G watches will be created in different collections."Deep Space" is the first model in the "Lyrical series", which will showcase watches with abstract themes, exercising traditional and artisanal disciplines such as: hand engraving, enamelling and guilloche - to name a few.Other collections will focus on more practical use complications, inspired by their own relevant themes.I'm very excited to share these future watches with you. O.G
Order process
Terms:
These watches are handmade to order and will be allocated on a first come, first serve basis. Please use the contact form below to place an order.

If there is a watch available, you will be sent an invoice with a timeframe estimation for your watches delivery. You are required to pay a 40% deposit to secure your watch. This deposit contributes towards the cost of creating your watch and is non-refundable.

You will be notified once the watch is ready to be shipped. Then the remaining 60% must be paid, as well as the shipping and insurance cost.

Please note: You as the customer are responsible for any taxes or duties your country requires before delivery.

If your watch's estimated completion date changes while in production, you will be informed by email, if it will be ready sooner, or if it needs more time and attention. By placing your deposit you acknowledge and agree to this process and these terms.
Payment:
Bank transfer in Pounds Stirling (account information will be provided on your invoice). All banking fees must be paid by sender.

Crypto currency (BTC, ETH). Please specify if you would like to pay this way.
invoice information
*For any general/press enquiries, please use the contact button at the bottom of this page.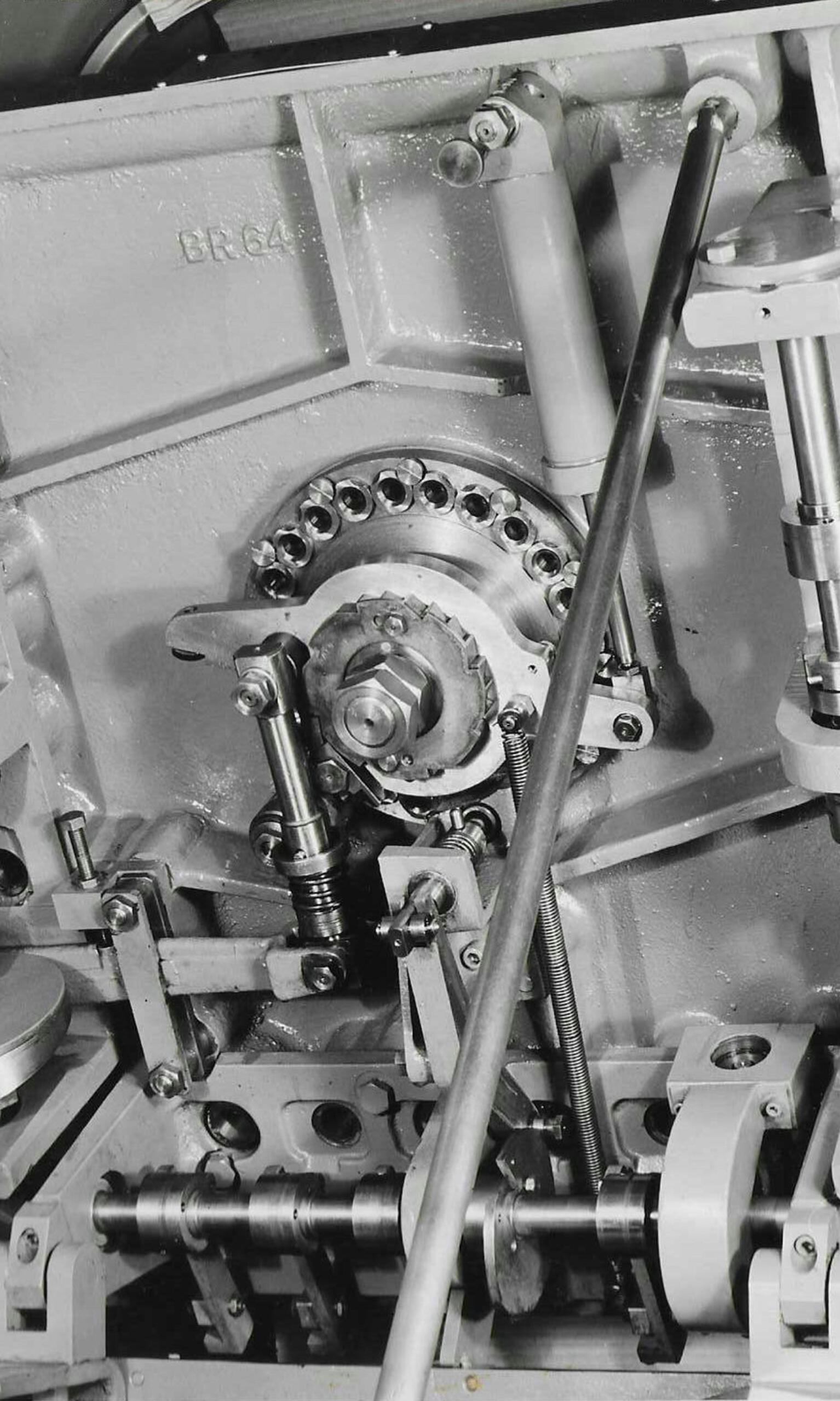 O.G owners are invited to The Guild - a telegram group where you can connect with likeminded people for future events and opportunities.
CONTACT
For any general enquiries, or if it is press/media related, please send a message below.